About [[courseID]]
Course Name: Words here
---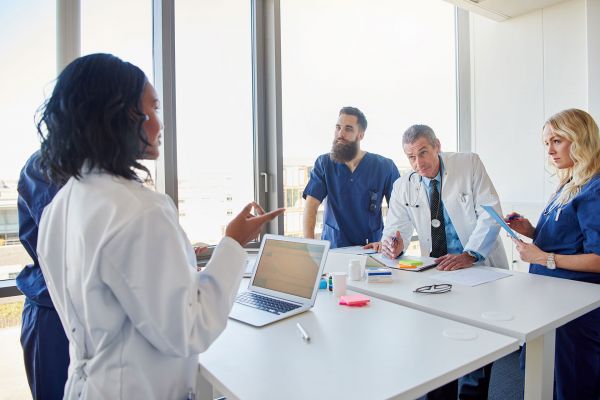 Flexible Delivery
Our courses can be delivered at your workplace, self-paced with regular trainer visits, e-training with trainer support, through RPL or in workshops with a dedicated trainer in a classroom format.
Duration
Duration of the Recognised Prior Learning (RPL) process is approximately 6-8 weeks. It is largely dependent on the student's ability to respond to the assessment kit provided. The RPL Kit normally consists of the following sections (please note this is subject to change, please contact us for detailed information)
Self-Assessment Questionnaire
List of Evidence Documents & Workplace Portfolio
One on One Competency Questioning Interview with the Trainer
Observation recording sheets
Third Party Verification
RPL & Credit Transfer
Assessment of competency may involve recognition of prior learning or credit transfer if prior skills or certification held.
Course Costs
Government funding is available for most qualifications and skill sets. For further information contact : service@traxiontraining.com.au.
Enrolment Conditions
Enrolments are processed upon receipt of a completed enrolment form. All policy information regarding conditions of enrolment, refunds and our guarantee to complete all training and assessment requirements once the enrolment has commenced, is contained in our Terms and Conditions
Possible Job Roles
Job roles associated with this qualification may include but not be limited to:
Bullet Point
Bullet Point 2
Bullet Point 3
Bullet Point 4
Bullet Point 5
Bullet Point 6
Bullet Point 7
Bullet Point 8
| Module Name | Units |
| --- | --- |
| SOme text here | 12334 |
| 121212 | 1212 |
| 1212 | 121 |
| 212 | 1212 |
| 12 | 12 |
| 12 | 12 |
| | |
| | |
| | |
| | |
Early Childhood
Education
Aged, Community
and Disability Care