About CHCSS00114 | Entry into Care Roles Skill Set
This skill set addresses the skills and knowledge required to provide entry-level support for basic client care for a range of roles and purposes required within the aged care and disability support sectors. The support provided in client care will be predominantly non-direct, with some basic direct client care, in order to maintain the safety of both the learner and client in care.
---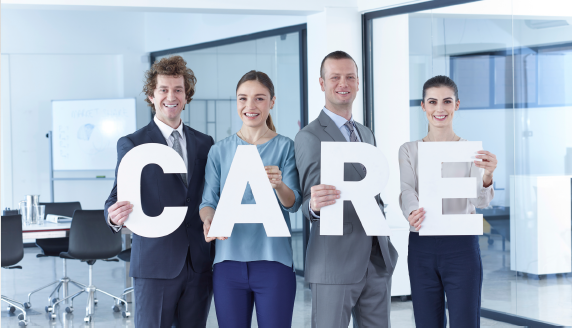 Pathway Information
The units provide credit towards the Certificate III in Individual Support and other qualifications that allow for selection of these units.
Job Prospect
This skill set is for individuals who use introductory care practices to support fully qualified careers in disability and aged care roles in the community service sector. Candidates who complete this skill set would be equipped with the skills and knowledge required to undertake entry level tasks to determine support needs, provide support services and monitor support activities. All activities will include working with families and parties with an ongoing interest in client care as well as the requirements of documentation and reporting standards and responsibilities of the role.
Course Costs
The CHCSS00114 Entry into Care Roles Skill Set is currently being fully funded by the Queensland State Government's JobTrainer Fund for eligible job seeker (15 years or older) or a school leaver or young person (aged 17 to 24 years) Please see visit theJobTrainer webpage for the details https://desbt.qld.gov.au/training/training-careers/incentives/jobtrainer/job-seekers
For applicant who is not eligible for the JobTrainer funding program, this skill set costs $1200 under the Fee for Service(Self-funded) model.
For further information please refer to the Student Handbook.
"JobTrainer is a jointly funded initiative of the Australian and state and territory governments."
Units Of Competency
CHCCCS015 Provide individualised support
This unit describes the skills and knowledge required to organise, provide and monitor support services within the limits established by an individualised plan. The individualised plan refers to the support or service provision plan developed for the individual accessing the service and may have many different names in different organisations. This unit applies to workers who provide support under direct or indirect supervision in any community services or health context.
HLTINF001 Comply with infection prevention and control policies and procedures
This unit describes the skills and knowledge required to follow organisational infection prevention and control procedures, including implementing standard and transmission-based precautions and responding to infection risks. This unit applies to individuals working in health and direct client care contexts.
HLTWHS002 Follow safe work practices for direct client care
This unit describes the skills and knowledge required for a worker to participate in safe work practices to ensure their own health and safety, and that of others in work environments that involve caring directly for clients. It has a focus on maintaining safety of the worker, the people being supported and other community members. This unit applies to all workers who require knowledge of workplace health and safety (WHS) to carry out their own work, in both centre-based and home-based service provision.
| Unit Code | Unit Description |
| --- | --- |
| CHCCCS015 | Provide individualised support |
| HLTINF001 | Comply with infection prevention and control policies and procedures |
| HLTWHS002 | Follow safe work practices for direct client care |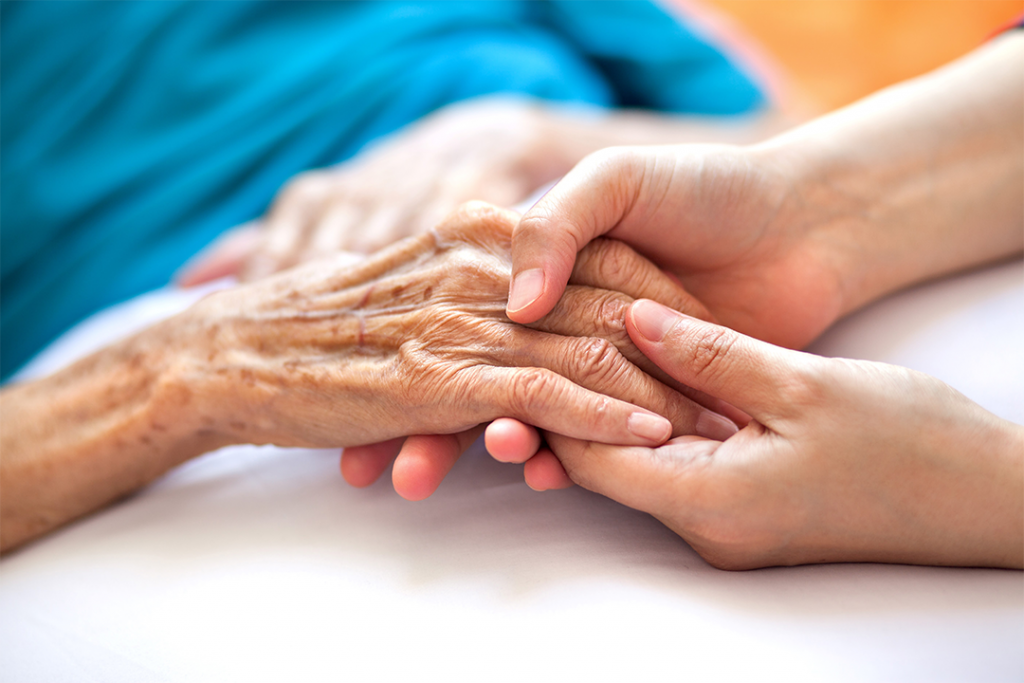 Early Childhood
Education
Aged, Community
and Disability Care